Solo Show w/ Shipment
2019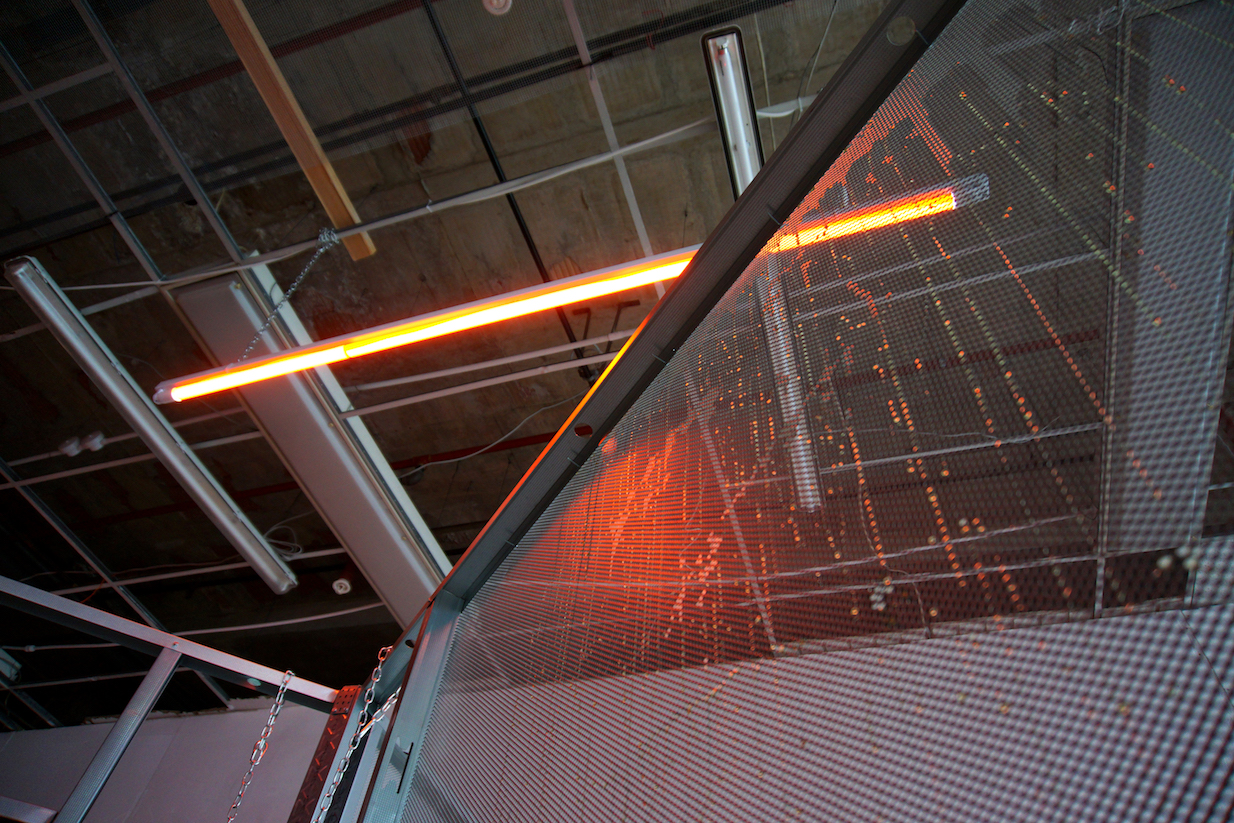 'DEAD-TIME', 1080p video, 10:35, Sound design: Donna Haringwey, 2019
'C12_H22_011', 1080p video, 2019
Installation: Metal stud, expanded aluminium, machine screws, sugar, LEDs, Arduino, vibrating motors, polythene.
[un]dead Labour probes questions of the contemporary developments of automation, networked society, digital agents and the addictive nature of data driven applications. We now find ourselves on the cusp of a Fourth Industrial Revolution where complex computational systems have become second nature, embedded within all aspects of life. The project draws a parallel between sugar and data/ data driven applications; both being one of the most valuable commodities of their time along with a shared schizophrenic nature, providing happiness, delight and enjoyment whilst also having darker insidiousrealities of addiction, power and control. We are entranced by our divisive devices, enslaved in invisible labour, stuck within the loop, from individual to integer, repeating our function until we have overindulged in nauseating waves of informatic eye candy.